We work with businesses of all sizes, stages, and budgets to create unique strategic marketing campaigns.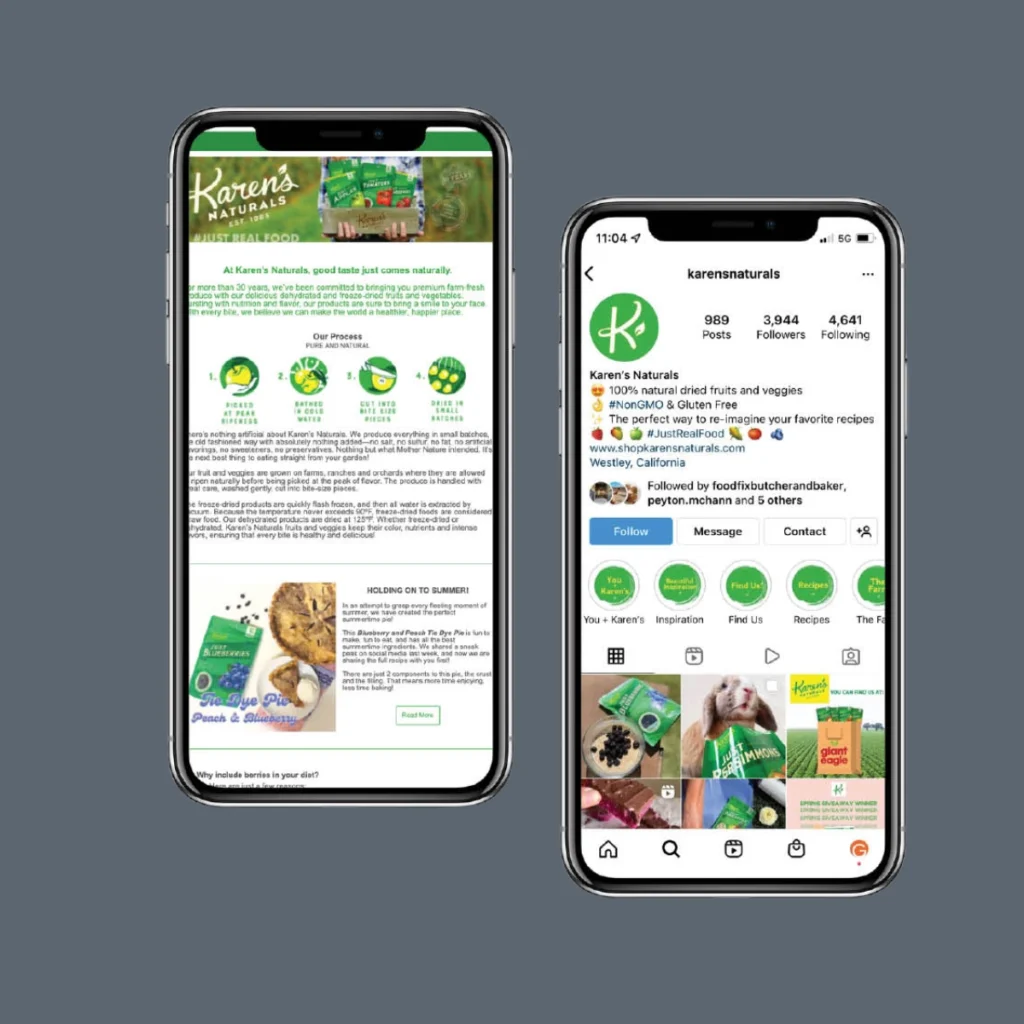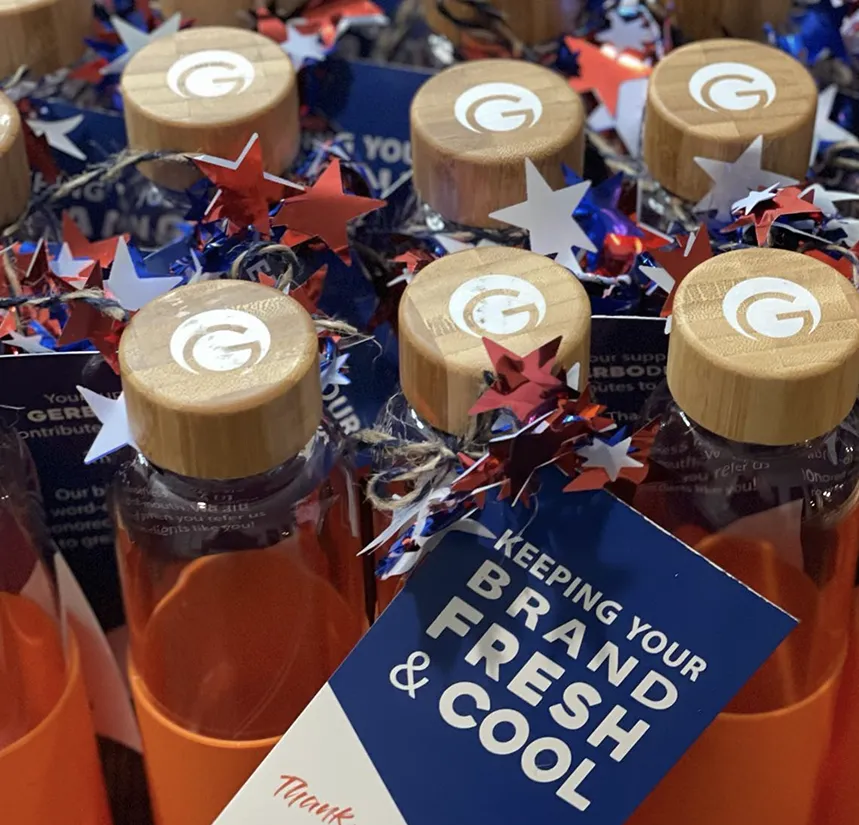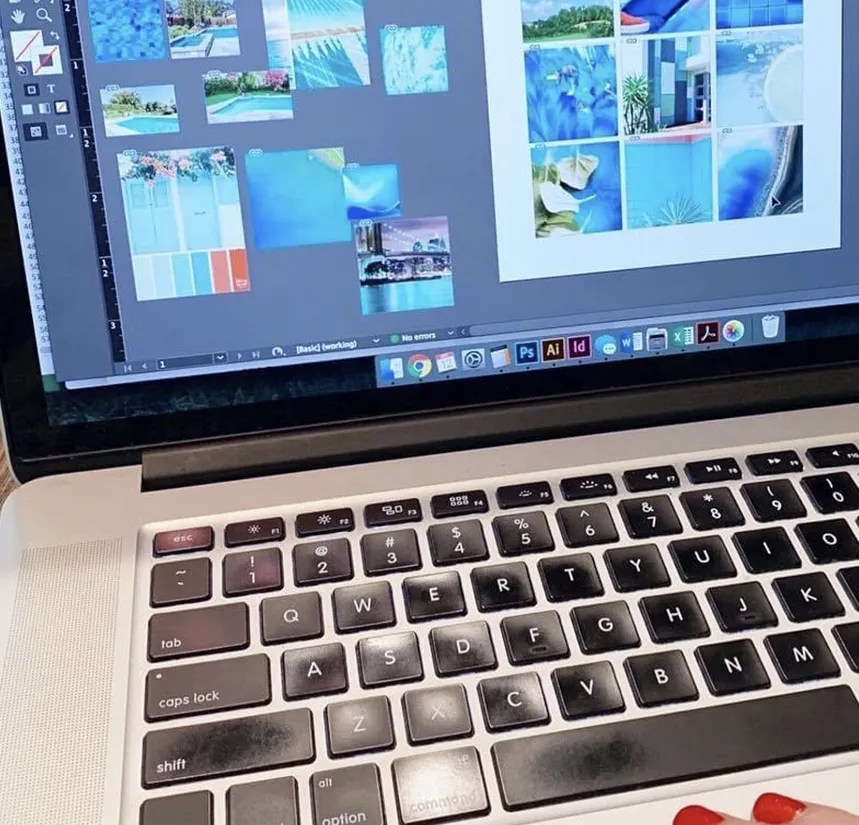 Consulting, Strategic Analysis and Planning
A long-term marketing plan will help your brand expand its client lists, sales, and brand awareness. The initial consultation will serve to onboard our team to a high level of understanding of your brand's strengths, weaknesses, and threats. With this information, we can create a detailed action plan for marketing and start the journey to implement the steps to business success.
Our team of experienced marketing experts will collaborate with your internal marketing team or with you directly to create unique approaches to market your products and services and connect with your client. Campaigns vary based on what approach works best with your target audience, whether we use direct, passive or transitional marketing, we keep the goals clear and the message simple in order to achieve success.
This can be done through paid PPC ads, Organic SEO and Adwords and more. Our team works with experts in these fields to maximize budgets and outcome. Coupled with digital analytics tools and reporting, you can monitor and tweak your strategy as you go.
Reality check time. Take a deep-look at your brand and see how it can be improved.