Define Focus and Personality
By establishing a strategy for your brand and well defined goals…you will achieve clarity and affirmation of how your brand is perceived by your target audience. 
That thing that makes your brand unique and the offering that separates you from the competition. By aligning your value proposition, mission and vision statement there is no ambiguity in your brand's identity and this will be reflected in your visual representation…logo, website and other marketing materials.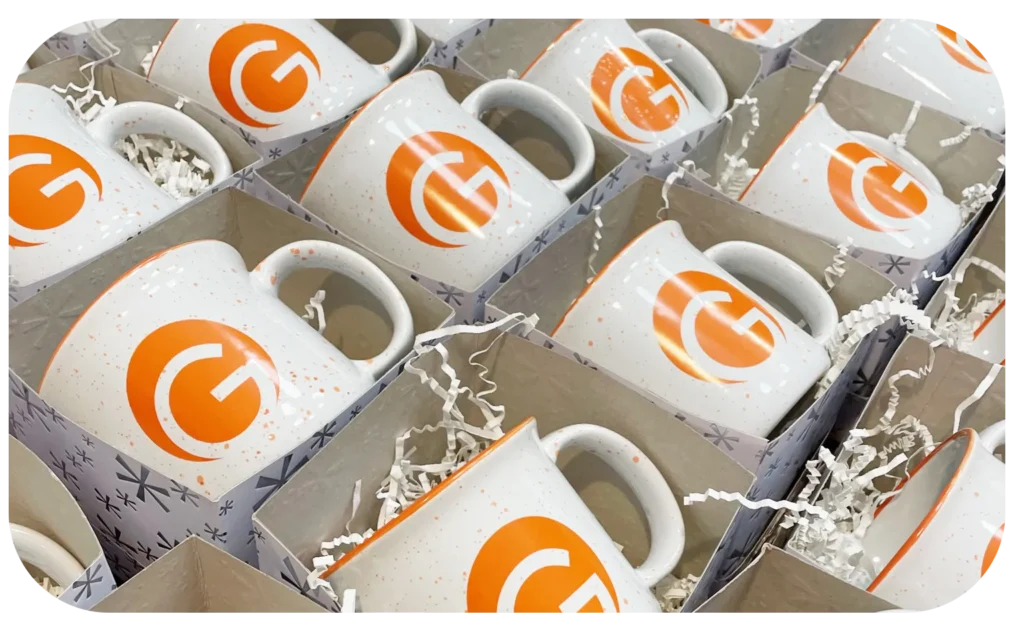 Define Your Audience and Acknowledge Your Competition
A deep dive into your ideal client is critical in understanding your brand's voice. It is reflected in the tone of how you speak (messaging) and interact with them. Your competition also plays a critical role in your messaging as it is important to differentiate yourself from them and stand-out as the perfect solution to your clients internal and external needs.
This can be an overused term these days, but your brand story is still a vital part of a marketing plan foundation. If you define the role your products and services play in the life of your client, you can fulfill the need that brought them to your door. Your brand story should simply state how you can guide your client to a solution and be there for future needs. 
Our team of experts has over 20 years of combined design experience in helping brands create the perfect logo, tagline and digital assets that will make them stand out amongst their competitors.
Reality check time. Take a deep-look at your brand and see how it can be improved.