Gerbo Designs makes branding, marketing and all things design simple, exciting, and unconventionally fun.
We will be transparent, fair, and straightforward about the process of growing your brand and attaining your goals. We value lasting relationships with our clients built on collaboration, partnership and creativity.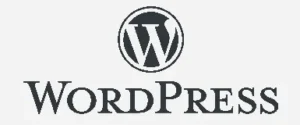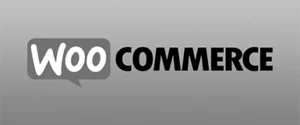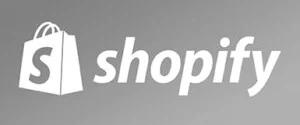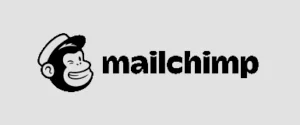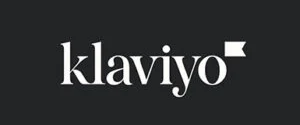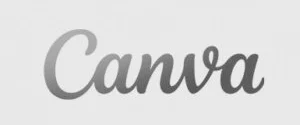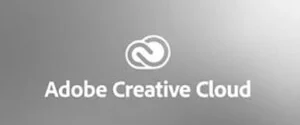 Ready to elevate your brand? Let's get started.